As a successful technologist, the best experience you can get is hands-on experience. I set up my Home-Lab to learn, build, replicate, break, and fix things in a controlled environment.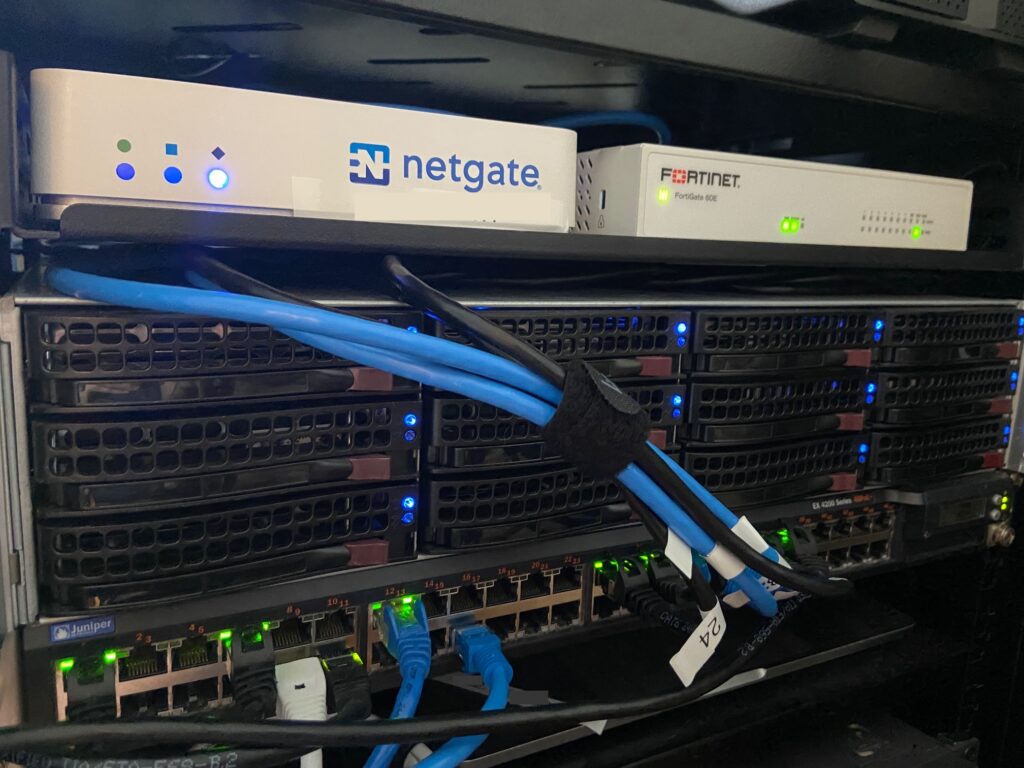 Follow my journey to complete all the different learning modules on Try Hack Me. I'm currently in the top 3% of users for completed tasks.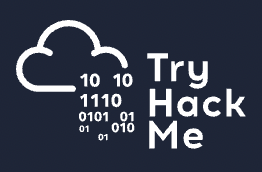 My PhD research used Markov chains to create new melodies based on the probabilistic values of input melodies. Some math ahead.
I have composed dozen of musical compositions, and my music has been performed in venues around Europe and the United States, including Buckingham Palace and Westminster Abbey.
I wrote and produced a 40 minute show fusing astrophysics, music, and visuals performed at the Edinburgh Science Festival a the National Museum of Scotland and Royal Observatory of Edinburgh – in collaboration with the wonderful Andy Lawrence and fantastic Robert Motyka.
Sometimes I like building guitars.